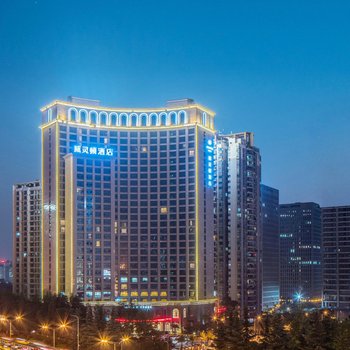 The Wellington Hotel is an ideal spot for travelers wanting to discover the city. The Wellington Hotel is an ideal choice for travelers who want to take in the sights and sounds of Chongqing.
The hotel is conveniently located just 6km from Chongqing North Railway Station and 20km from Chongqing Jiangbei International Airport. In addition, Honghudonglu Metro Station is just a short walk away.
At the end of a busy day, travelers can unwind and relax in the hotel or go out and enjoy the city. Guests of this Chongqing hotel can make use of the parking facilities.
Germaphobes can rest easy - the level of cleanliness is highly rated at this hotel. For guests traveling on business, this hotel is consistently one of the most popular choices.